Attention Back Pain & Sciatica Sufferers! Free Back Pain Workshop
Glen Burnie Nutrition & Fitness and Atlas Physical Therapy Presents
"Learn To Manage Low Back Pain & Sciatica Without Medication, Injections, or Surgery"
Saturday, Jun 22nd
11:00 AM
180 Penrod Ct Suite D Glen Burnie, Maryland 21061
Enter Your Info Below To Register For The Workshop

We value your privacy and would never spam you
THIS FREE WORKSHOP  IS FOR YOU IF:
1

You've missed work due to sciatica or back pain

2

You've missed out on family vacation or activities you love because you're afraid of aggravating your sciatica

3

You've found yourself worrying more about your pain, numbness, and tingling rather than living your life.

4

You've TRIED EVERYTHING and just want to get back to normal.
Glen Burnie Fitness & Nutrition
What Do Others Have To Say About The Back Pain Workshop?
"When I started PT, I was almost immobile. I felt as if I was up a creek without a paddle and a hole in the boat. I had trouble walking, standing, sitting, lifting, bending and I needed help with everyday tasks. When I started at Atlas, I would cry during my visits because I was unable to do the smallest task. A month later, I am fully back on my feet and pain free! I can't thank Laura, Danielle and everyone here enough for their kind words, help, encouragement and determination! Thank you Atlas PT!"
Cheryl M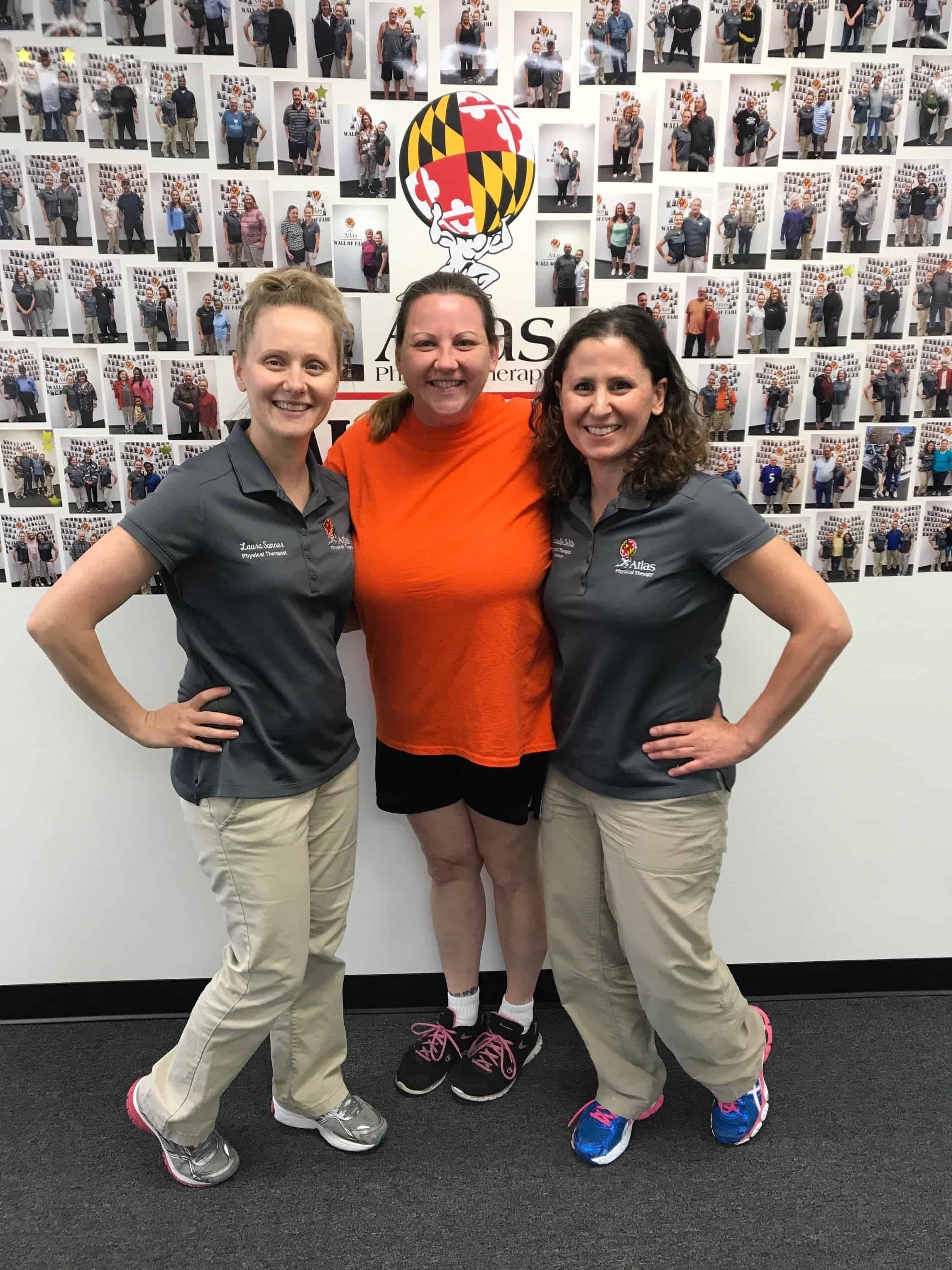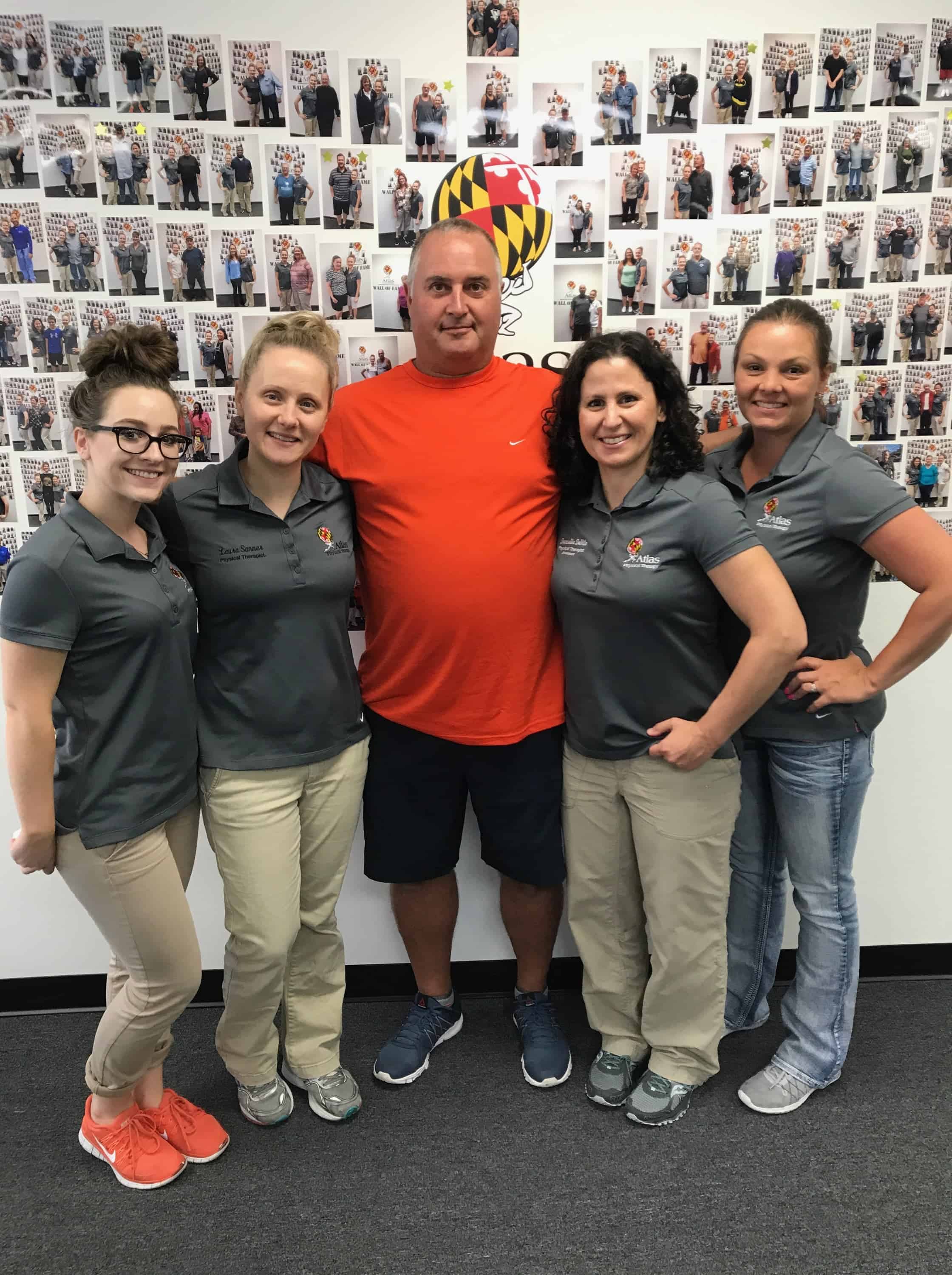 My experience with Atlas has been remarkable. Things that I use to do and could not do, I am able to do. One instance I came in with back spasms and would think that I could not preform physical therapy. But, after Laura worked with me for 1 ½ hours I walked out feeling great. No spasms I was amazed. I also wasn't able to put on my socks or shoes but have no problem now. I would definitely recommend Atlas to anyone needing therapy. Thank you.
Drew T.
I can stand a lot longer, walk a lot longer and the numbness and tingling has gone away completely. Last Sunday I was able to stand in church pain free for the first time in years. Looking forward to getting something like a bike to progress my recovery now that I feel more comfortable doing it. You guys were fantastic and loved your worksmenship.
Neibert B.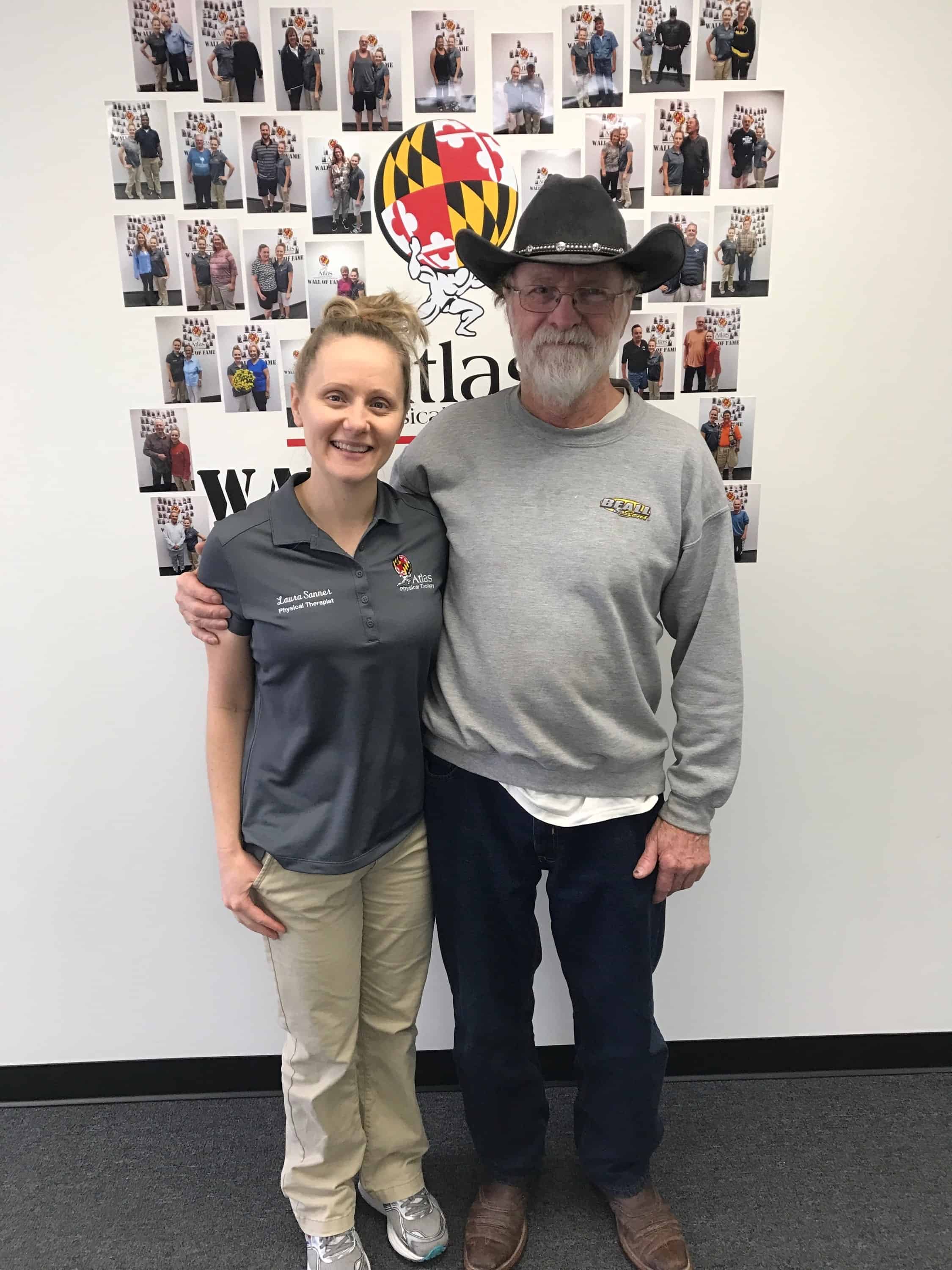 We have limited spots available and space will fill up fast, so register now to avoid missing out.
Enter Your Info Below To Register For The Workshop

We value your privacy and would never spam you